proudly to be  one of the best legal translation services provided along with the right solution to other variable fields technical, medical, finance, we offer more than 120 language pairs
We Do The Best To Make You The Best
Professionals Talented & Efficient are devoting their experience & skills, in order to guarantee great global journey for you.
"Langpair is the Leader in Translating for almost every Industry and Business category"
Tell Us About Your Project
Let's Do Awesome Job Together
6 Main Features for Langpair
Professionals Talented & Efficient

Fast On Time
No matter your industry is or quantity of the project, not even the target-source languages, we're always on time.​

Best Quality
Following the ISO 17100 Process makes us the ideal in the quality matter by implementing 3 steps for quality phase.

Reasonable Prices
The best price for you, we have a variety packages suit you and your project budget, our Translation's prices're very competitive.

Certified Translator​
Langpair is keen to keep the availability with more than 2,000 certified translator in 120 languages with experience in 40 fields.

Any Size
If you're even in a need to translate one word to Big Project, We translate over 30,000 Word/Daily. just rest and rely on Langpaircorp.

24/7
With Langpair, you can request any of the translation solutions and services at any time on the clock, seven days a week.
Simple Steps To Great Success
I was impressed how many languages this company offered!. there were no mistakes, no errors. I would say that their accuracy is 100% even in specific phrases and local sayings. Their price is fair. The quality of the job is amazing. Their translation service is very valuable for us as we deal with people from all over the world. This service helps us to communicate better and do better business.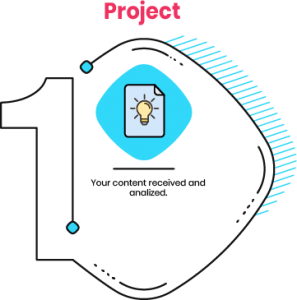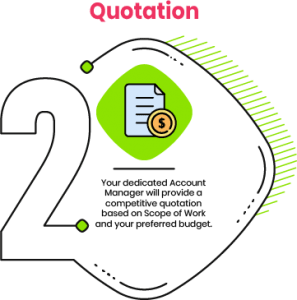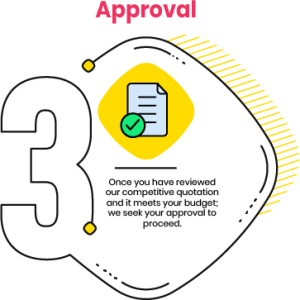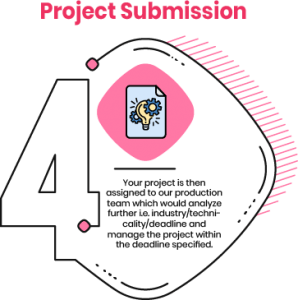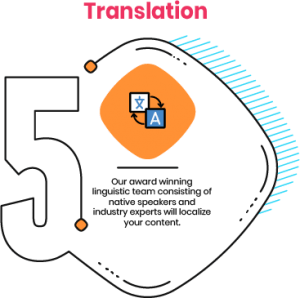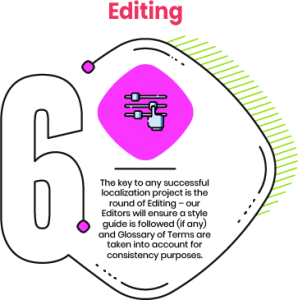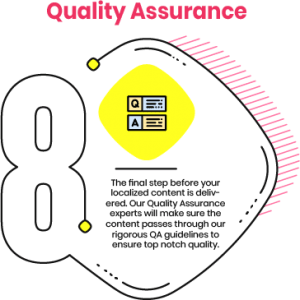 "Langpaircorp has a really Very nice Project Managers, They are professionals, supportive and extra friendly in communication, they work with CAT tools with clear instructions, timely payment with good payment system, reasonable deadlines, Perfect Transcreation."
"They are adaptable and able to deliver a great many Translation services for great prices in a short time, Langpaircorp has helped us in translating, Transcripting and Create Content with 8 different languages, they are the best in localization and Trancreation."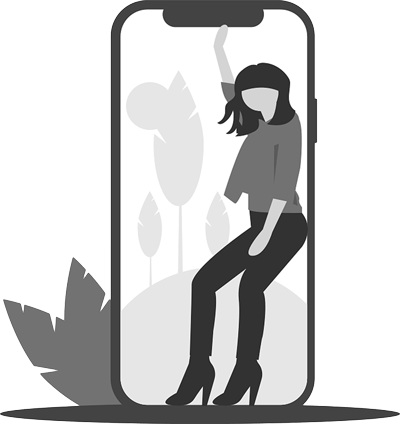 Hurry Up GET 20% OFF
Request a Call Now, P.S. This Offer Is Valid For Limited Time
We bridge companies in getting an international experience by facilitating them invariably. We believe it is our responsibility to inform and empower global brands in every possible way through language, ethnicity and community