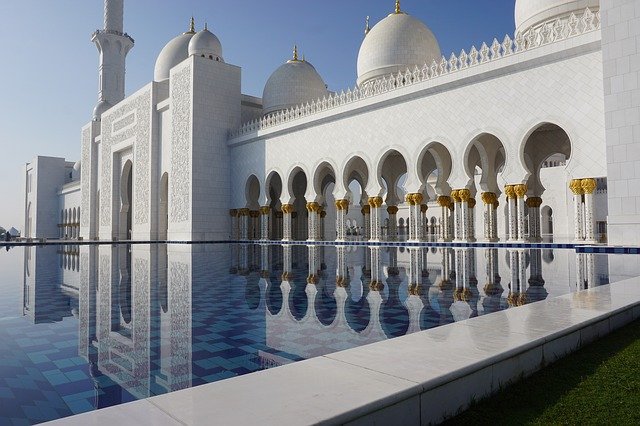 Abu dhabi language translation goes beyond a local example of a language pairs of professional translation services.
To get started we have to be share just an example of how abu dhabi changes in the last decade regionally and globally.
Facts and figures are almost not telling much than facts which we are about to share here for this era of new technology.
Abu Dhabi is the capital and second-most populous city after Dubai in the United Arab Emirates. Abu Dhabi is located on a T-shaped island jutting into the Persian Gulf from the central western coast. This city is 972 km2 in size. The city had a population of 1.14 million people in 2015.
Language translation has become one of the fundamentals that businesses cannot ignore.
We now witnessing a new era of globalization in which every person, company, organization connected to each other and governments are not an exception.
Abu Dhabi language translation has become a need for its people and it is aggravated, with the vast number of multi-nationality individuals visit every day.
Statistics show that abu dhabi has become the second-largest business era in UAE. Arabic translation, English translation, Hindi translation, Hindi translation, Farsi translation, Urdu translation, and Malayalam translation are the most demanded.
There is no doubt that technology nowadays has become a necessity for any kind of business around the globe.
Almost everything now is based on technology and translation is not an exception.
And here is some analysis
Rapid globalization process and the ever-growing amount of content that needs to be translated has resulted in an unbelievable growth of the global translation market, reaching $40 billion in 2016
The machine translation has become basics in using tools for translation system assisting tools.
English into Arabic has stated ahead of one of the most translation needed in Asia, Africa, and middle east regions.
The size of machine translation has grown to reach over 250 Million USD.
For these facts, Abu dhabi language translation is witnessing a huge boost of a need for translation considering geographic and business demands.
In langpair we support your business anytime anywhere you are around the globe. We are one of the leading companies in Arabic localization services that we proud of in the whole world
send your files query to info@langpaircorp.com
2. you will be contacted within 30 min about your project details
3. laydown and receive your project
simple and easy http://www.langpaircorp.com