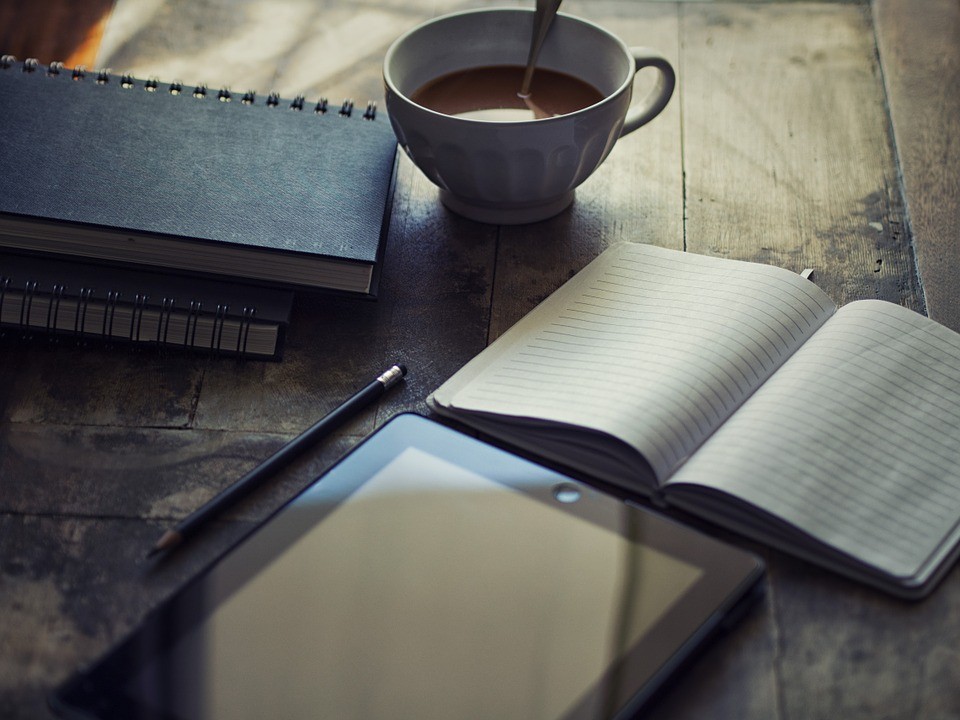 certified translation agencies in Egypt 10 things to know about in 2021:
Certified translation offices in Cairo
certified translation and interpretation agency in Cairo, we have had an extensive experience in Arabic to English translation and vice versa, in addition to 30+ languages. Our 5 years in the market make us one of the best certified legal entity. We provide translation ,Editing, Proofreading in one package. Not only that, are offer a discount price and different payment methods to companies. We at Langpair certified legal office in cairo can help you anytime during the day. 7 days a week and 24 hours a day.
English translator in Egypt
We translate either from/into (English & Arabic), Legal Translation (contracts, agreements, Power of Attorney, tenancy, compensation, medical reports, in different fields including , Oil and gas/ Legal offices / Medical translation / marketing material translation and many more you can find more information here.
We are always looking to hire a Senior Arabic Translator to join us in our mission of educating the world. The successful candidate will be responsible for a subjected matter translation and will be supervise by a dedicative team manager to ensure applying the right direction of the translation needed and client's comment.
Certified translation offices in new Cairo
from anywhere certified translation offices in new cairo we can get to you , we have applied different system to ensure you will get your translation project in the right time with un precedential quality of translation.
We Translate Your Documents and Deliver by Email in Just Few Hours. Order Now your free test sample if you are a company!
No matter your project weight we will get it done in no time, with best quality needed as our translation is approved before governmental authorities, foreign embassies. We have specialized translators and certified translator before the real estate registration authority to complete the foreigners' dealings.
We can get to you (program) anywhere to deliver the project in new cairo if you are a company, entity, institution or an individual looking for big project of translation to be done.
Certified translation offices in Maadi
including the translation time and coast you can get your certified translation project at your place in professional way. We are happily to announce that langpair works with the best companies in the world and providing it's services all over the globe.
document translation is provided to the company after full revision and approval by the client to eliminate all possible miss understanding or issue with the terms and spelling name mistakes.
Certified translator for Giza
langpair has it's own place in 271 king Faisal street-matbaa . means that it's only 10 min away from Giza district and 10 min away from mariotia.
Nearly we urge our clients who lives nearby during Covid 19 to share their documents or files using online method and only visit the office when receiving the projects.
list of translation companies in egypt
certified or credited translation in Egypt has become more and more demanded for companies more than individual after direct instruction from the Egyptian government to receive all official documents from private sector in the official language (Arabic).
List of the translation offices in egypt has become availiable online for more information about the most unique and qualified translation companies in the market of Egypt.
You can simply reach out langpair asking for it through our online form.