Every Spoken Language is In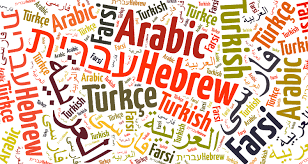 With 60 Middle Eastern Languages and The primary living languages of the Middle East today are Arabic, Hebrew, Kurdish, Persian and Turkish. Pashto is another language spoken by a significant number in Afghanistan, while other Turkic languages closely related to Turkish, such as Turkmen, Uzbek, and others are important…
With 47 European languages, There is top 10 languages spoken in Europe, Langpaircorp.com presents translation services to all these languages and their pairs. the European union of 28 member states has 24 official languages, but in practice only two are used most often: English and French.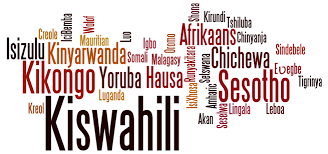 The languages of Africa are divided into several major language families: Niger–Congo or perhaps Atlantic–Congo languages are spoken in West, Central, Southeast and Southern Africa. Afroasiatic languages are spread throughout Western Asia, North Africa, the Horn of Africa and parts of the Sahel. All African Languages Translation, Swahili Translation, Zulu Translation
A wide variety of languages are spoken throughout Asia, comprising different language families and some unrelated isolates. The major language families include Altaic, Austroasiatic, Austronesian, Caucasian, Dravidian, Indo-Aryan, Indo-European, Afroasiatic, Siberian, Sino-Tibetan and Kra–Dai. Most, but not all, have a long history as a written language.